Your financial security is our top priority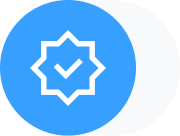 Licensed by MAS
Longbridge Securities Pte. Ltd. is a licensed entity regulated by the Monetary Authority of Singapore (MAS) (License number: CMS101211), holds a capital market service license and has an exempted financial advisor qualification.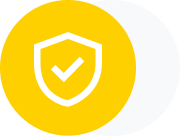 Protection of customer assets
LBS maintains custody of customer securities and safeguard customer cash in custody accounts with authorized third parties. This is to segregate from LBS's own capital.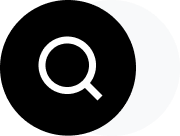 Regular checks and audits of counterparty
LBS performs periodic checks and audits on our counterparties to ensure that adequate controls are in place to monitor client funds.